Looking for the right skincare line is the first step to achieve and maintain healthy skin.
Have you found the one? The search is over. The future of skincare has arrived.
Dermaquest Skin Therapy products are developed with the core skin restructuring ingredients such as 

Hyaluronic Acid, Peptides, Vitamin A, Vitamin C, Niacinamide (Vit B3) and plant stem 

cells that contribute to radiant, healthy skin inside and out.

Watch below to know more about Dermaquest:



Meet Dermaquest's impressive collections of the most innovative skincare formulations: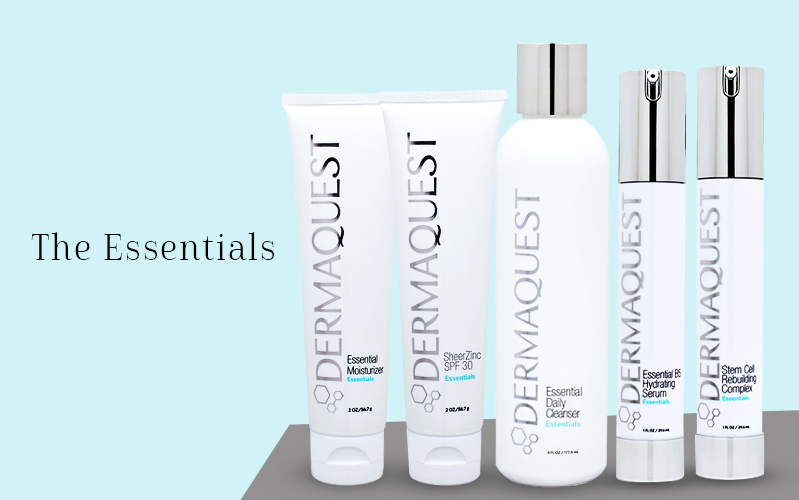 Healthy skin is beautiful skin.
Achieve total skin balance, nourishment and protection your skin deserves with this Essentials Collection of 5-step regimen composed of coveted products that can address specific concerns. Ideal for all skin types.

 Essential Daily Cleanser
 

Essential Moisturizer


 

Essential B5 Hydrating Serum


 

SheerZinc SPF 30


 

Stem Cell Rebuilding Complex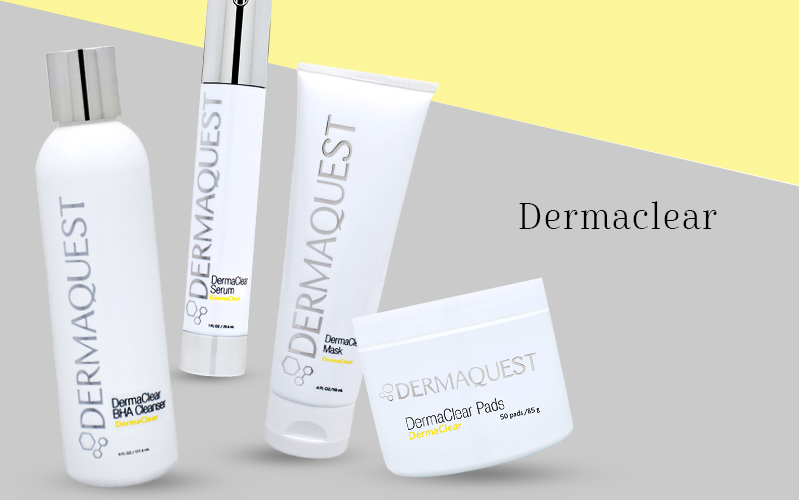 For a clear forecast
Formulated with acne-fighting ingredients, through Dermaclear Collection you can now break free from skin troubles with this collection to help you combat early symptoms and types of acne to reveal a smooth, spotless complexion.

 

DermaClear BHA Cleanser


 

DermaClear Serum


 

DermaClear Mask


 

DermaClear Pads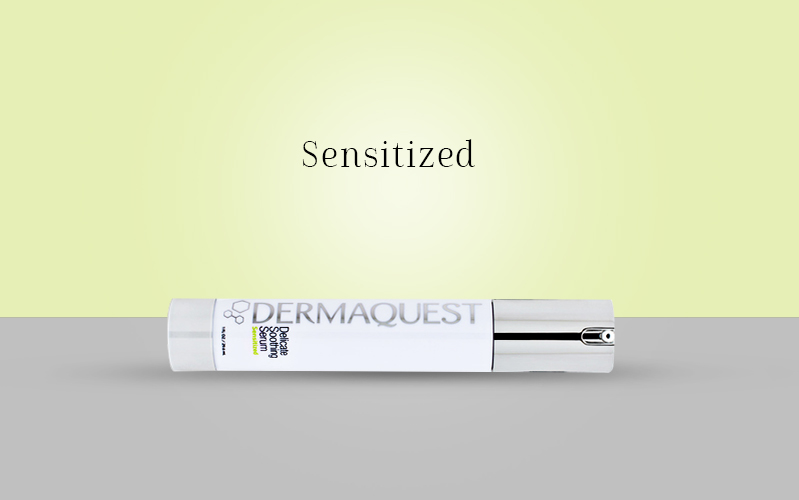 Sense and sensitivity
Sensitive skin deserves extra care. This Sensitized Collection was specifically formulated to gently cleanse, moisturize and calm sensitive skin without dismantling essential oils.

 

Delicate Soothing Serum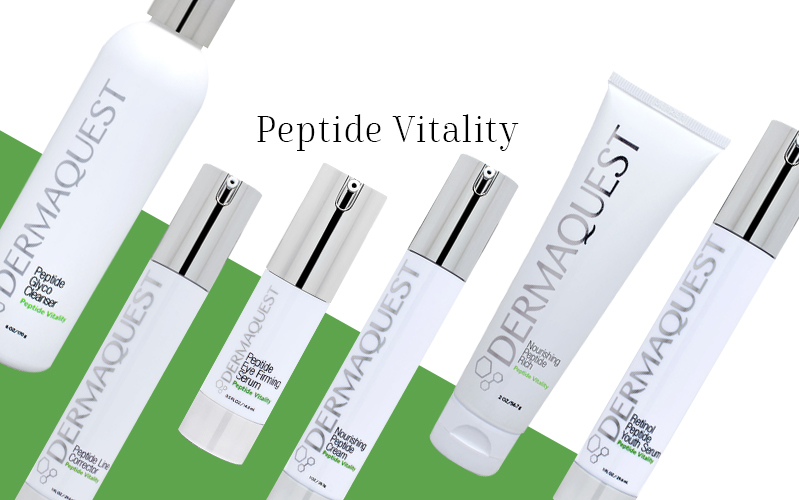 The years will be kind.


Revitalize the skin and defy signs of aging through this Peptide Vitality Collection, a remarkable advancement in skincare which can help rebuild collagen and reduce wrinkles from within the skin.

 

Peptide Glyco Cleanser


 

Peptide Eye Firming Serum
Peptide Line Corrector

Nourishing Peptide Rich
Nourishing Peptide Cream
Retinol Peptide Youth Serum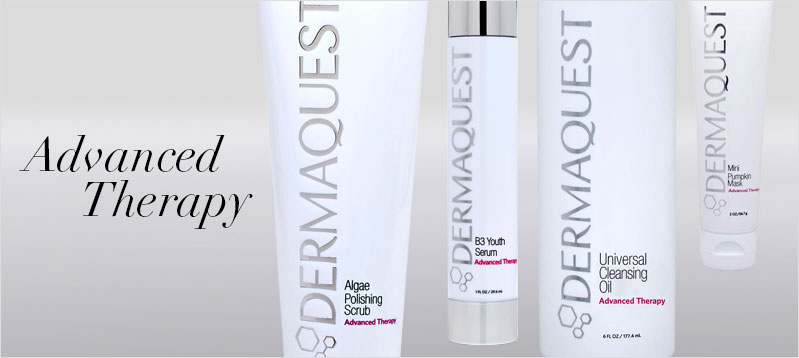 Moving forward
This collection of Advanced Therapy products was crafted to add perfection and extra boost to your own skincare routine.

 

Universal Cleansing Oil


 

Algae Polishing Scrub
Mini Pumpkin Mask
Niacinamide B3 Youth Serum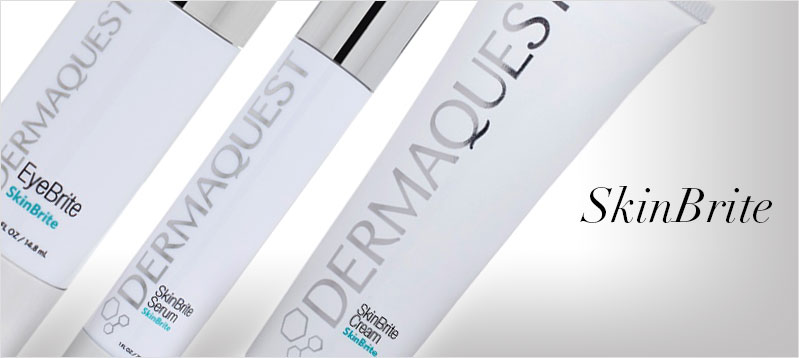 Lighten up
No more gloomy days for a luminous you. SkinBrite Collection was designed to banish dark spots, eye bags and hyperpigmentation concerns with the help of brightening botanicals and advanced illuminating ingredients.
EyeBrite
SkinBrite Cream
SkinBrite Serum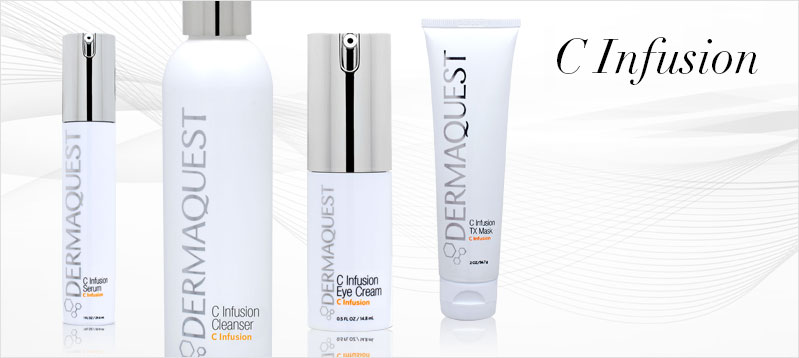 Vibrant beautiful you.
C Infusion Collection introduces BVOSC, a potent blend of Vitamin C mainly focuses in brightening and energizing skin with nourishing ingredients.
C Infusion Cleanser
C Infusion Eye Cream
C Infusion TX Mask
C Infusion Serum