Hailed as The People's Choice, Egyptian Magic All-Purpose Skin Cream continues to work wonders from head to toe. For over two decades, it has gained a cult status with a solid track record of loyal fans including top makeup artists Val Garland, Gucci Westman, Michelle Phan, as well as A-list celebrities namely Kate Hudson, Eva Mendes, Cameron Diaz and Rachel Zoe who reportedly love keeping this healing balm on hand for instant skin relief.
The secret? This hand-poured balm is made of 100% pure natural ingredients!
Plus, it has NO added preservatives, alcohol or water, additives, parabens, GMO ingredients and fragrances!

Aside from treating skin irritations such as burns, eczema, scars and rashes, this legendary cream with magical properties can also work wonders on the: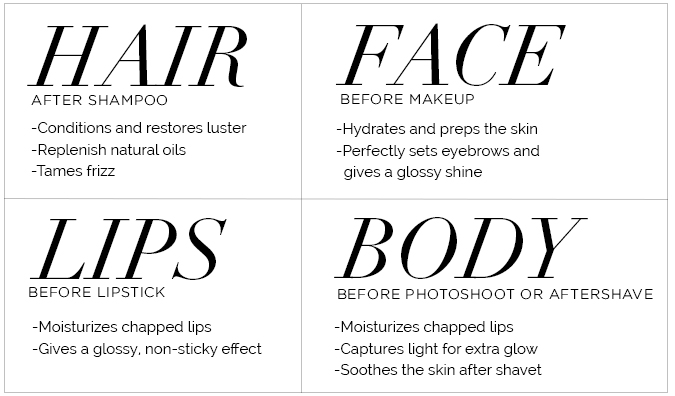 Experience the Magical Touch of Egyptian Magic Cream:
Squeeze a small amount onto fingertips.

Blend the cream until it becomes oily.

Dab gently on the skin.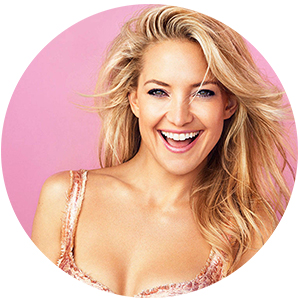 I slather this all over my face on overnight flights to
keep my skin hydrated. - Kate Hudson
.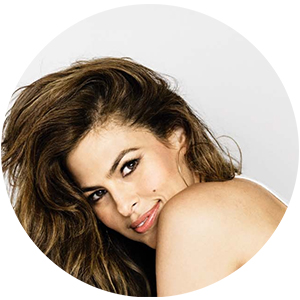 Its really cool, you can get it at any health food store and you can use it on your eyes, your lips, everywhere. - Eva Mendes
We put it on bug bites to immediately stop itching, on sunburns to soothe, on your lips to protect and moisturize. - Cameron Diaz
Some of my obsessions are Egyptian Magic healing balm - it even takes scratches out leather. - Rachel Zoe