As we age, our bodies will go through changes including our skin. 
As the skin begins to thin, it loses its protective barrier which may 
lead to having skin disorders or even cancer.
Here are major attributes that cause the skin to thin:
Exfoliating may be part of our daily skincare routine to buff away dead skin cells, but  
unnecessary exfoliation can damage the dermis layer resulting to sagging skin and wrinkles.

If you're still smoking, quit for the better and your skin will thank you later. Don't forget to moisturize!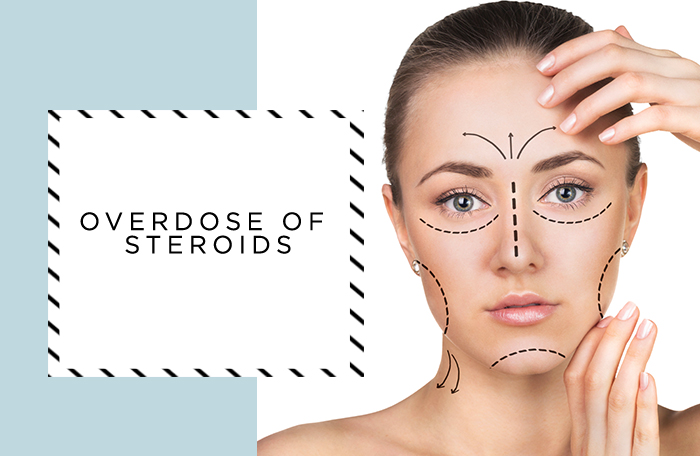 Individuals with eczema depend on topical corticosteroids to clear patches or flare-ups.
However, overdosing on steroids can weaken the blood vessels in the skin making it look
thinner which often results to unwanted stretch marks.




There are many available serums on the market that are able to treat specific skin concerns,
that can enhance skin texture by improving elasticity and firmness.
Serums are also used to diminish the appearance of fine lines and wrinkles.


                        Here are some active ingredients to look for when selecting a serum for a targeted skin concern:
                             Alpha-Lipoic Acid (ALA) - primary antioxidant which thickens and tightens the skin
                             L-Ascorbic Acid (active form of Vitamin C) - contributes to new collagen formation
                             Propylene Glycol - locks in moisture to the skin to prevent dryness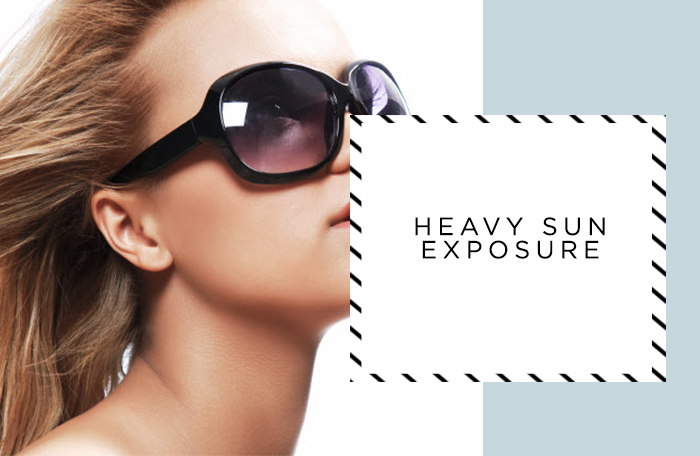 Being outdoors can do good in improving our mood but overexposed to harmful UV rays,
will cause skin damage that may not be irreversible. Ultraviolet rays will destroy skin
tissues as it speeds up the process of elastin fiber and collagen loss which aggravate the skin.




Avoid staying under the sun for long hours. Protect your skin by using sunblock with at least SPF30.

"Invest in your skin. It is going to represent you for a very long time." - Linden Tyler