When you found a quality skincare line where science and beauty meet, you know you're onto something good. Unfortunately, some brands make false and misleading claims about products which turn out to be ineffective. But not in the case of Somme Institute. This award-winning brand is true to its promise in addressing common skin concerns by delivering unparalleled results.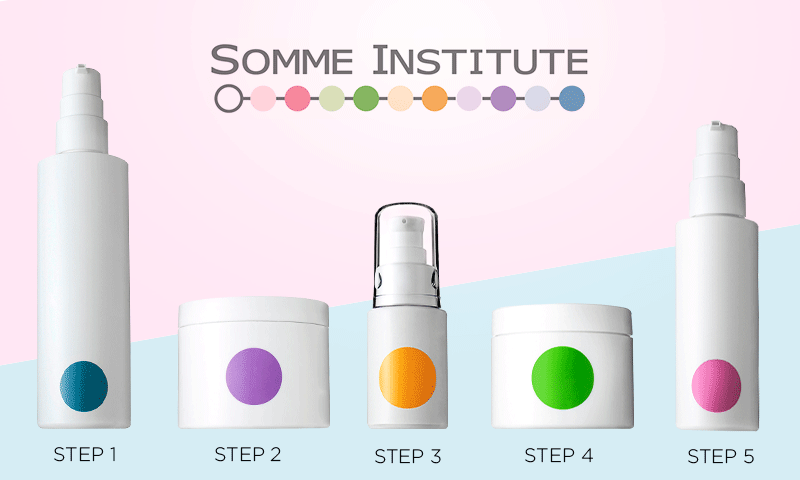 Extensive Research
For over ten years, Somme Institute's research team conducted numerous tests on delivery systems and samples. They then developed MDT5 (Molecular Dispersion Technology), a highly engineered vitamin compound with the highest concentration of Vitamins A, B, C, D and E that contributes to skin renewal. The double-patented MDT5 was tested on more than 5,000 participants who returned to the research center to monitor their improvement through the use of a medical-grade UV camera which reveals the skin's condition beneath the surface.


MDT5 allows full vitamin absorption by the skin to:
Repair years of sun damage

Diminish the appearance of fine lines and wrinkles

Even out discoloration and brown spots

Dramatically improve the skin's tone, texture and clarity

Treat moderate to severe acne as well as rosacea
Proven Results
After the clinical tests, Dr. Michael Holick, M.D. Ph. D. (Boston University of Medicine) concluded that MDT5  substantially more effective than placebo creams.


MDT5 Technology Success Rate:
60% - Sun damage repair

64% - Fine lines/wrinkles reduction

76% - Skin tone improvement

77% - Acne/Blemishes reduction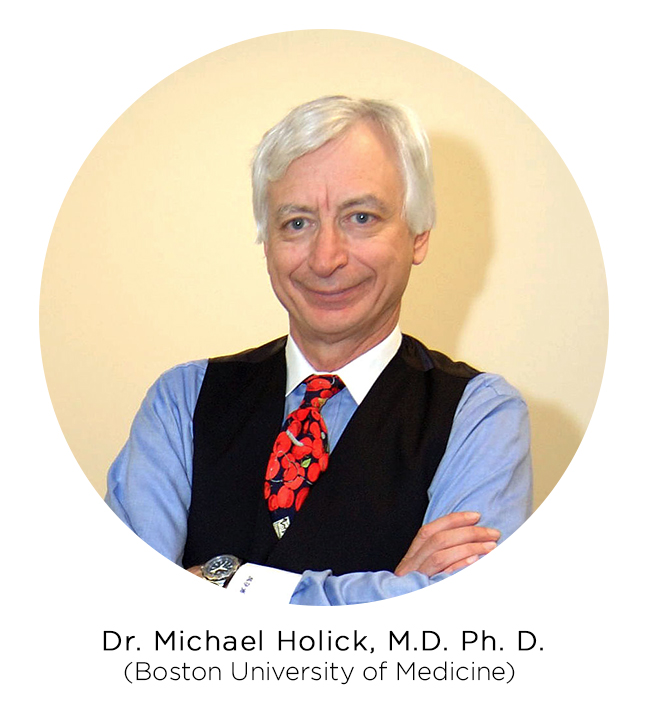 See the dramatic results below: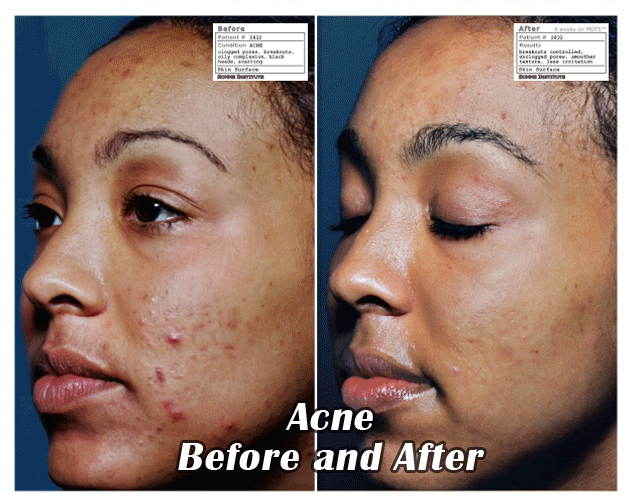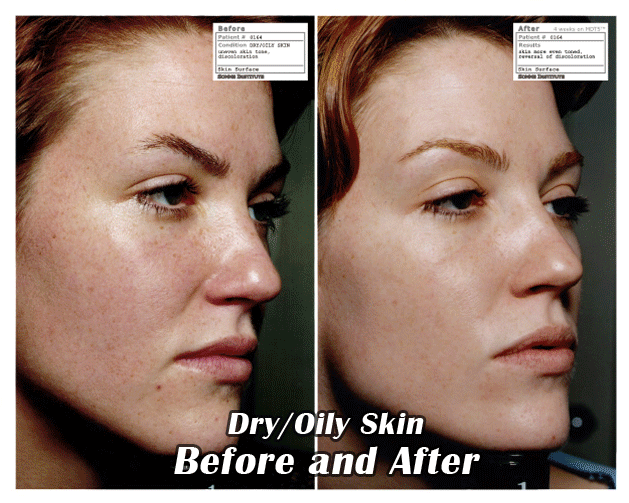 "Not since the introduction of Renova has there been a more significant advancement in the science of skin care."
- Aaron B. Lerner M. D., Yale University