Embarking on a long journey can be incredibly exciting and fun, but
long-haul flights may leave you stressed and your skin dehydrated.
Plane cabins are moisture-free environments because the air in the cabin is being recycled. This causes the air to draw moisture from other sources including the skin.
So, how can you keep yourself fresh and pampered during your flight?
Here, we've rounded up some beauty tricks you can do while on the go: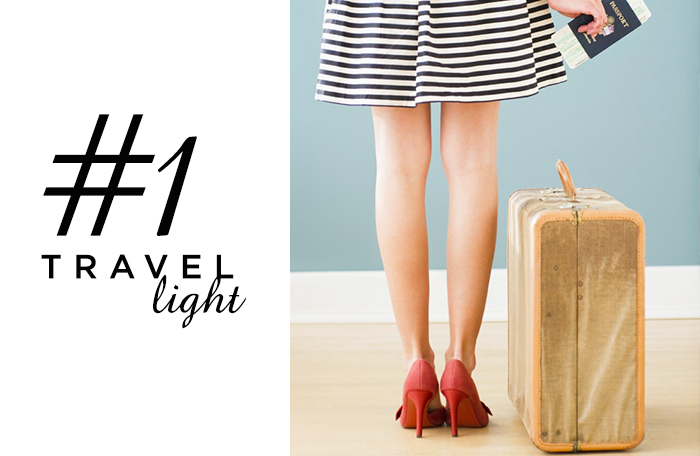 Avoid the hassle and sweating over heavy luggage.
If you think your carry-on bag may be getting out of hand
especially if you are bringing most of your skincare necessities,
consider checking the amount of each product first since most airports
strictly prohibit containers with liquids exceeding 100ml.


Trick:

Pack your essentials in travel-friendly containers
and store them in a ziplock bag that is easily accessible.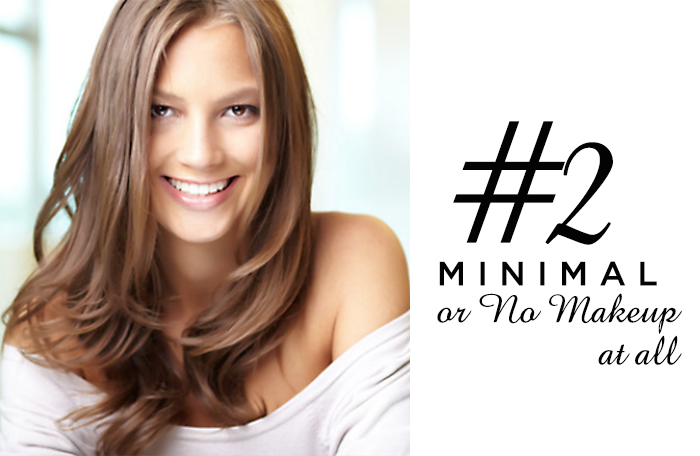 Traveling makeup-free is ideal as the skin will go through extreme climate changes not only during the flight but also wherever your final destination may be. If you can't leave the house without makeup, it is best once you are settled on the plane to cleanse the face with handy facial wipes. You will be comfortable, and your skin will thank you!



Trick:

A mini cleansing balm or wipes are convenient and easy to use.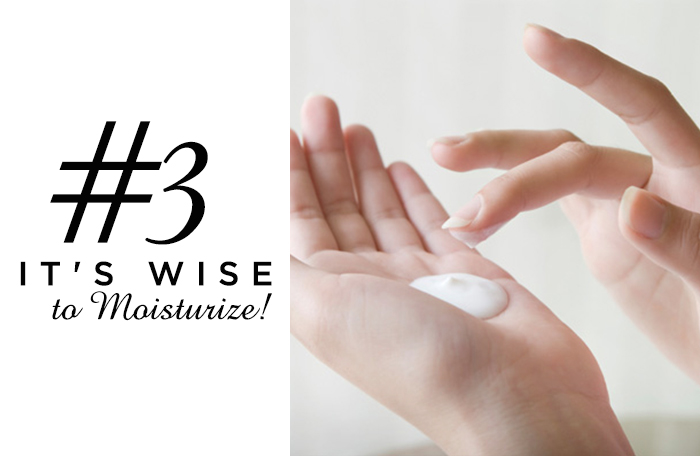 Remember to use an intense moisturizer or sleeping pack the night before your flight.
By doing so, this will increase hydration in the skin before you are exposed to the dehydrating effects of cabin pressure.
Trick:

Spritz a hydrating mist on your face and use a lip treatment liberally.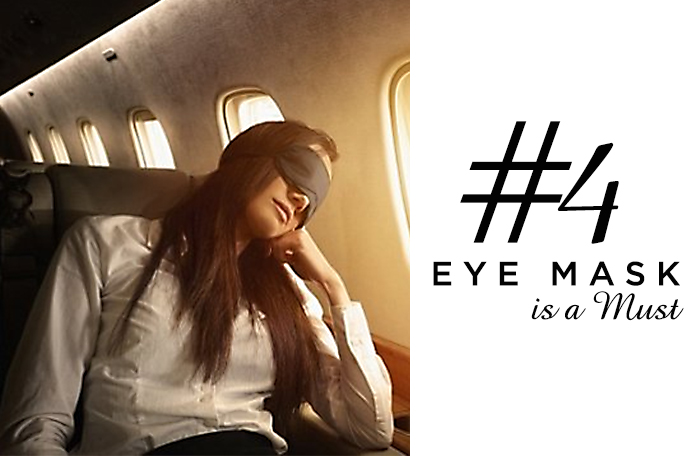 Getting enough sleep is essential to be fresh and ready to tackle your adventure
once you land. To avoid dark puffy eyes consider wearing an eye gel or treatment.
You may also wear your favorite eye mask to block out
upsetting ambient light for a better sleep before landing.
Trick: Go for an eye gel with a cooling effect!