Ideally, we would all love to have our hair professionally treated and maintained in a salon. But realistically, many of us don't have the time and not to mention spending account.
Luckily, there are innovative products available in the market today that has science and undergone countless studies to help us achieve salon-quality results on our own.
Let us put an end to our hair struggles and transform the hair to a whole new level.
Here is a list of solutions for different hair struggles one might experience based on hair type.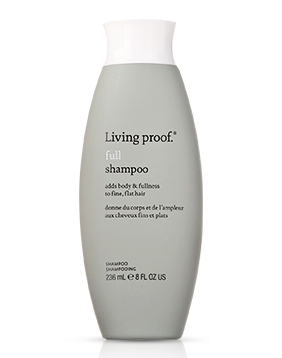 For Fine Hair 

Struggle: Greasy & Volumeless


If you have flat hair, you may always experience excessive greasiness even after washing your locks. What's worse is that your hair lacks volume! Excessive greasiness will leave your hair looking limp, dull and boring.



Solution: Look for an effective formula that is true to its promise of delivering thickness and fullness to transform your thin hair into voluminous, healthy hair.

See how Living Proof full collection transforms fine,
flat hair to look and behave like naturally full, thick hair.
Watch below: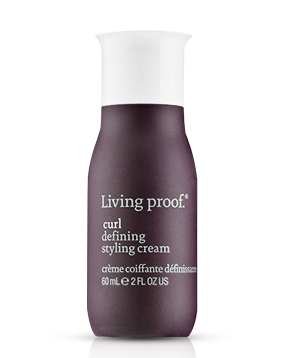 For Curly Hair

Struggle: Pesky Frizz


Having bad hair days is a constant struggle for curly-haired individuals especially when the humidity level rises. The use of heated styling tools can also damage the strands causing




the hair to frizz even more.



Solution: 

Grab a styling cream that can condition and hold natural curls for a more defined and frizz-free locks.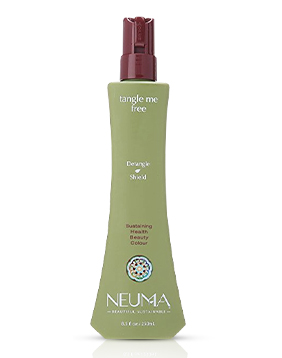 For Thick Hair

Struggle: Unmanageable Tangles


Volume is not an issue here. However, managing tangles can be much of a hassle when it comes to having thick hair. Tangles happen when the hair cuticle becomes weak and starts to open up.



Solution: 

What you can do is to use a leave-in conditioner that can instantly detangle, moisturize and protect the hair after.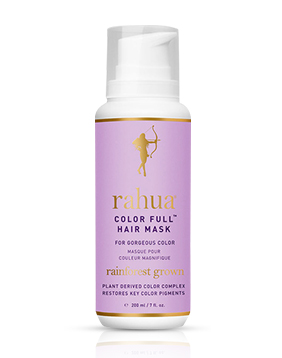 For Color Treated Hair

Struggle: Fading Color


Coloring your hair gives you much confidence until the color starts to fade due to frequent washing. This often requires you to go to the salon for some touch-ups which is why it is now recommended to invest in hair masks instead

. 

Solution: Aside from color-safe shampoo and conditioner, preserving any shades of hair color can be done with the use of a sulfate-free hair mask at least once a week after coloring.
A color-safe hair mask also retains moisture to keep the hair vibrant and lustrous.
Did you know? Sulfates contain detergent that strips hair color 

even its natural moisture.