T
he start of a brand new year is the perfect time to make resolutions not only for picking up a new skill or a hobby but it also calls for a beauty upgrade. Whether it's about skincare reboot, makeup swaps or change of hairstyle, a little change won't hurt and can even go a long way to help you improve your look for this year. But, how do you know where to begin with? Here, we listed down some beauty resolutions you can try based on your zodiac sign.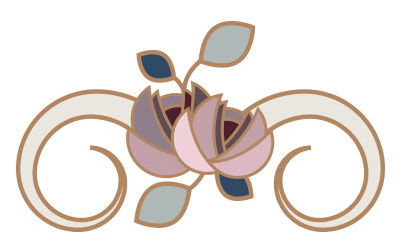 Aries (March 21st-April 19th)
Tone It Down
T
hose who are under this zodiac sign are known for being bold, dramatic and energetic. They are quite courageous and have the adventurous spirit which means they are ready to face challenges and opportunities. If you belong to this group, why not slow down and try a softer look with light skincare formulas.


We recommend:
Institut Esthederm Gentle Deep Pore Cleanser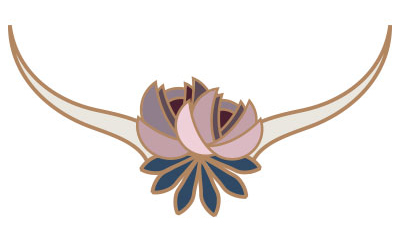 Taurus (April 20th-May 20th)
Start A Clean Slate
B
eing conservative is one of the best traits of this earth sign. This year, if you are a Taurus, start a clean beauty revolution by switching to skincare products and cosmetics that use cruelty-free, natural, non-toxic and organic ingredients. Don't be afraid to try these clean products out there as you will get the same impurity-free and ultra-clean feeling afterward. Not to mention, you're contributing to the benefit of the environment as well.
We recommend:
Au Naturale Cosmetics The Dawn Collection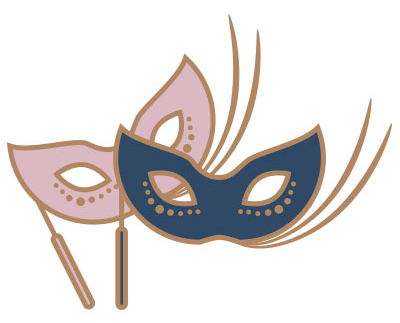 Gemini (May 21st-June 20th)
Stand Out More
I

f you are a Gemini, you are known to many as a quirky, funny and expressive soul. This means you still have the option to express more of your beautiful side by wearing either bold, glamorous shades or playful colors for your eyes, lashes and lips to let others see how spontaneous and fun your personality is.
We recommend:
RVB Lab My Beauty Kit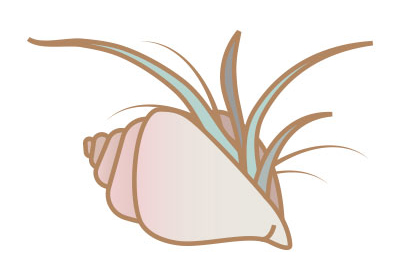 Cancer (June 21st-July 22nd)
Highlight Your Best Features
C
ompared to other signs, Cancer has the toughest side which is known to have deep intuitive and sentiments. They sometimes appear to be moody and mysterious. If you are under this zodiac sign which is ruled by the moon, why not play up your lunar ties by adding some glow to your cheeks with a bronzer or a highlighter.
We recommend:
Osmosis South Beach Bronzer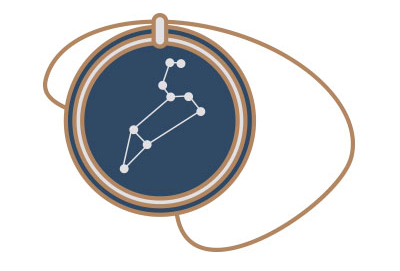 Leo (July 23rd-August 22nd)
Be More Creative
A
bubbly and charming personality is what makes a Leo stand out. They are naturally born to shine and get the most attention. If you are one of them, the possibilities of having stunning looks are endless for you. Put your creativity to work by mastering the use of makeup brushes while applying matte textured pigments to create numerous, glam looks.
We recommend:
FACE atelier Travel Brush Set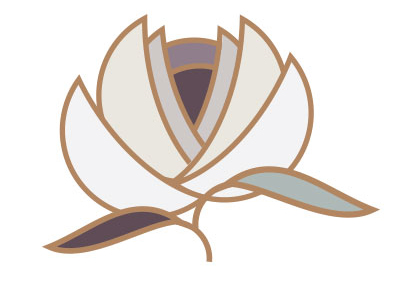 Virgo (August 23rd-September 22nd)
Explore More
W
ith a practical and organized trait, Virgos tend to always have everything dialed in from their hairstyle, makeup to nails. If you always plan everything in advance especially in your beauty routine, you may miss the fun. Be ready to experiment and try something new without thinking of it as a routine but rather a fun thing to do. Start with changing your hairstyle by transforming your locks into mermaid or tousled waves.
We recommend:
T3 Whirl Trio Interchangeable Styling Wand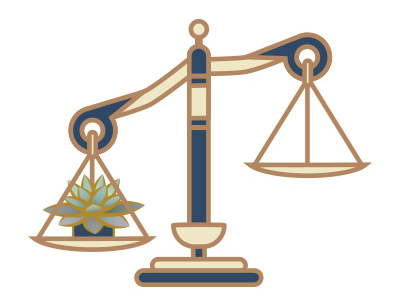 Libra (September 23rd-October 22nd)
Slay A Controversial Look
L
oves to play but always at the safe side, that's what best describes this sign.  But this trait does not stop Libras from being sociable as they seek strong bonds. Boost your social qualities by trying out a controversial look for once with an electric blue mascara and a rebellious lipstick shade.
We recommend:
Blinc Mascara - Dark Blue
T LeClerc Transparent Lipstick 05 - Taffetas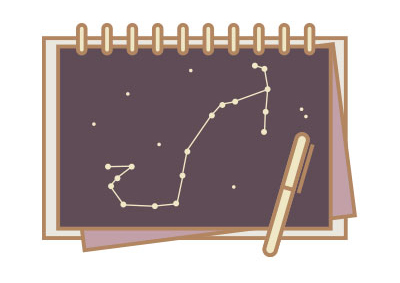 Scorpio  (October 23rd-November 21st)
Warm Up
S
corpions have the unique ability to exude energy and passion through their determination and willpower. To complement these traits, try applying a warm bronze or a champagne tone to highlight and contour your face. This will give you a more sophisticated aura.
We recommend:
butter LONDON Glazen Highlighting Gel - Champagne

Sagittarius (November 22nd-December 21st)
Spread Cheers
F
ree-spirited and cheerful, Sagittarius gals are also optimistic and jovial ones. In every situation, they often see the good stuff first before the bad ones. Add more cheer to your cheeks with a long-lasting, pinkish blush and light bronzer duo to help you spread more positive vibes and warmth to others.
We recommend:
Glo Skin Beauty Blush - Flowerchild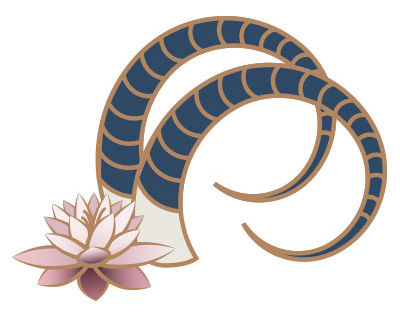 Capricorn (December 22nd-January 19th)
Have Your Me-Time
I
f there is one thing that makes Capricorns adorable, it's their way of getting things done by working smart. They work hard and give their best in whatever they do. So, if you have worked hard for the past year, celebrate all the progress you have made so far. Spend a day at a salon or have yourself a spa-like treatment at home; by soaking into the tub loaded with relaxing bath salts. In short, take your beauty break.
We recommend:
Herbivore Botanicals Coconut Bath Soak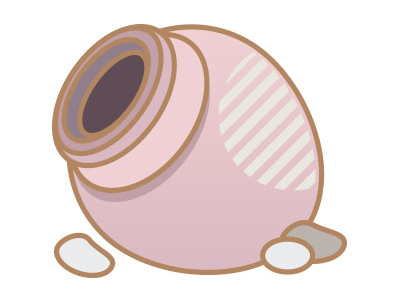 Aquarius (January 20th-February 18th)
Give Back
T
he Aquarius ladies are strong, love to take risks and have a strong humanitarian streak. If you are also an Aquarius and into the good stuff, you might as well start choosing a beauty brand that also gives back to the community. Not only it will help you enhance your look but also gives you the chance to help at the same time.
We recommend:
Kahina Giving Beauty Brightening Serum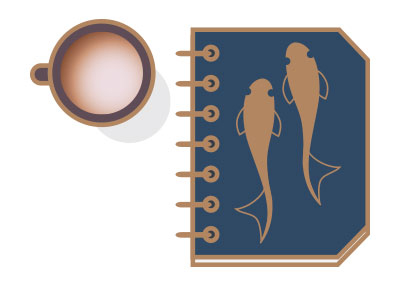 Pisces (February 19th-March 20th)
C
aring for others is what a Pisces does best. They are willing to lend a hand without expecting something in return and most of their time is spent on spreading goodwill to others. In case you are one of them, treat yourself with a multitasking palette that does it all from concealing, contouring to highlighting so you can save time and focus more on the things that matter to you the most.
We recommend:
Colorescience Beauty On The Go Palette
Have a Beautiful and Prosperous New Year!