Hyperpigmentation is one of the most frustrating skin conditions that can seem impossible to treat. We are talking about dark spots, freckles, and melasma. Although harmless, it can be bothersome because it can take a toll on your confidence.
Of course, you'd want to get rid of this pesky skin ailment. Thankfully, this is a treatable condition. But before we jump on the skin care products that can help you combat hyperpigmentation, it is a good idea to understand why it's happening in the first place.



What causes hyperpigmentation?
To understand hyperpigmentation, it's best to familiarize yourself with the pigment that is responsible for skin color: melanin. Each person's skin produces melanin, which gives skin its color.
Melanin is formed from the successful delivery of tyrosinase, a pigment regulating enzyme, to the melanocytes, which is the cell that is responsible for producing melanin in the skin. When the melanocytes become damaged, unhealthy or hyperactive, melanin production will be affected. This causes skin patches that appear darker than the neighboring skin.
N

ow, the cause of melanin overproduction could be further aggravated by a number of factors such as: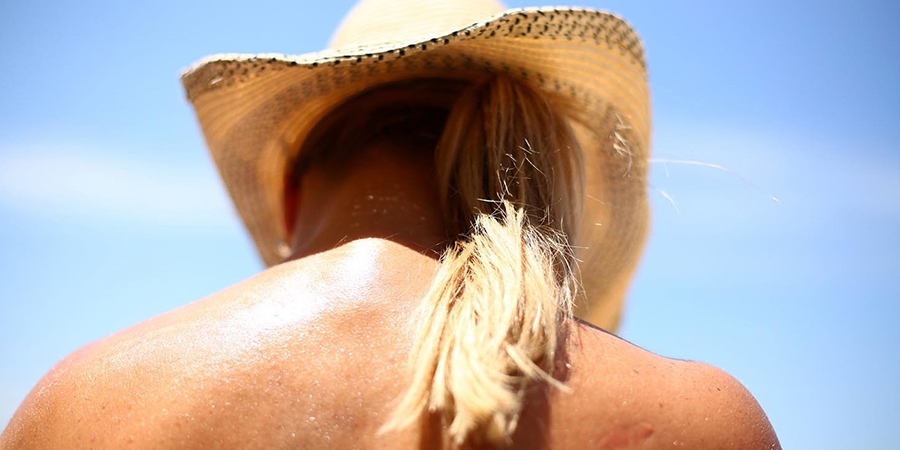 Sun exposure
P

igmentation becomes more intense during sun exposure. When UV rays strike the skin, it causes damage. In an attempt to rescue your skin, your body produces more melanin and send these to the surface. This causes skin discoloration or uneven skin tone.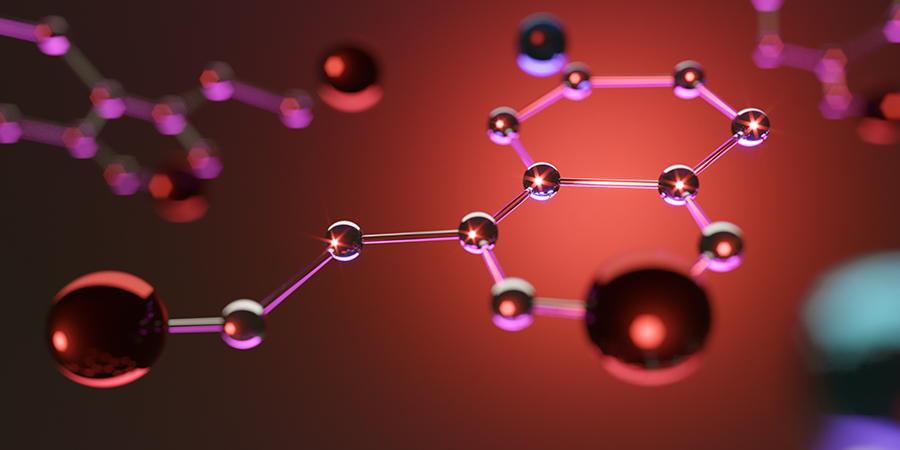 Hormonal changes
B

eing pregnant or taking birth control pills can cause extreme changes in estrogen and progesterone hormones. Overproduction of these hormones stimulates excessive melanin production. The results? Unsightly dotting face and sometimes, even the body.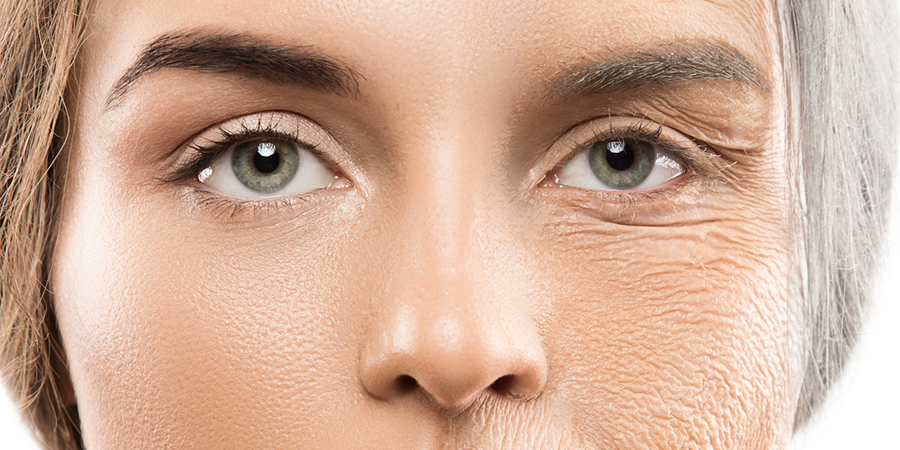 Age
A

s you age, the number of melanocytes decrease but the remaining ones increase in size and their distribution becomes more focused. This explains the increase of spots in those over 40.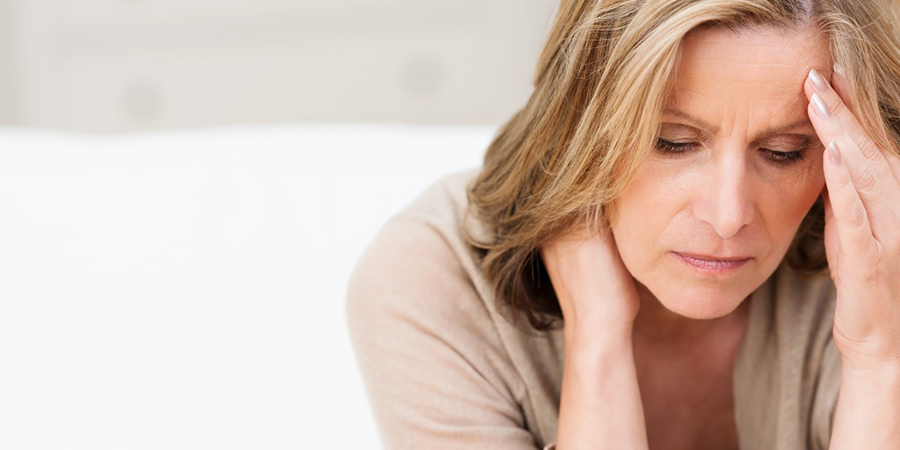 Stress
A study found that a brain-skin connection exists, and that skin conditions may be provoked by stress as part of the body's immune response mechanisms.

Wrong skin care products
U

sing the wrong products make you prone to hyperpigmentation. It is important to use treatments that are of reputed brands and suit your skin well.

Types of hyperpigmentation
Hyperpigmentation comes in many forms. Listed below are the most common types and the best, fact-acting skin care products that will make your hyperpigmentation problems a thing of the past.


Dark Spots, also known as post-inflammatory hyperpigmentation, occur due to inflammation of your skin during the healing process of a bad breakout, wound or rash. The inflammation triggers the production of more melanin, which makes the skin appear darker.
We recommend:
DARPHIN Melaperfect Anti-Dark Spots Perfecting Treatment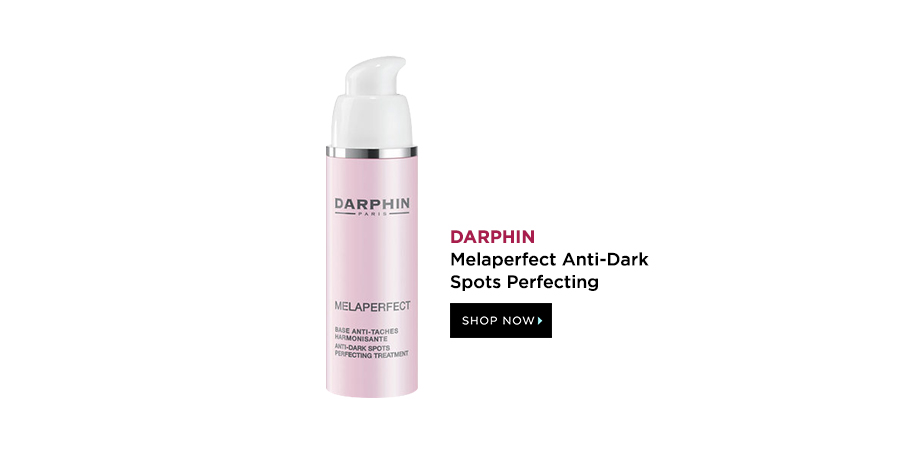 This facial treatment has the power to reduce dark spots and harmonize the complexion. Rich in antioxidant properties, it strengthens skin's natural defenses improves its quality.
How to use it:
It is best applied after your cleansing routine and serum application in the morning and before bedtime.



Melasma presents as an uneven patch of brown to gray-brown discoloration on the face, especially on the cheeks and bridge of the nose. While men can experience melasma, this skin condition is more common in women.

We recommend:
OBAGI Nu-Derm Clear FX (with Arbutin)

This cream is formulated with Arbutin, which has been proven to be effective in skin lightening. It acts inhibits tyrosine in the skin to halt the overproduction of melanin, resulting in clearer, flawless skin.
How to use it:
Simply apply to the desired area after cleansing twice daily. Gently massage it to allow the formula to penetrate to the deeper layers of the skin.



Freckles appear as flat, circular brown patches. It is a genetic skin blessing or disorder depending on how you want to look at it. The sunlight plays a great role in making the freckles enhanced.

We recommend:
DCL DERMATOLOGIC AHA Lightening Gel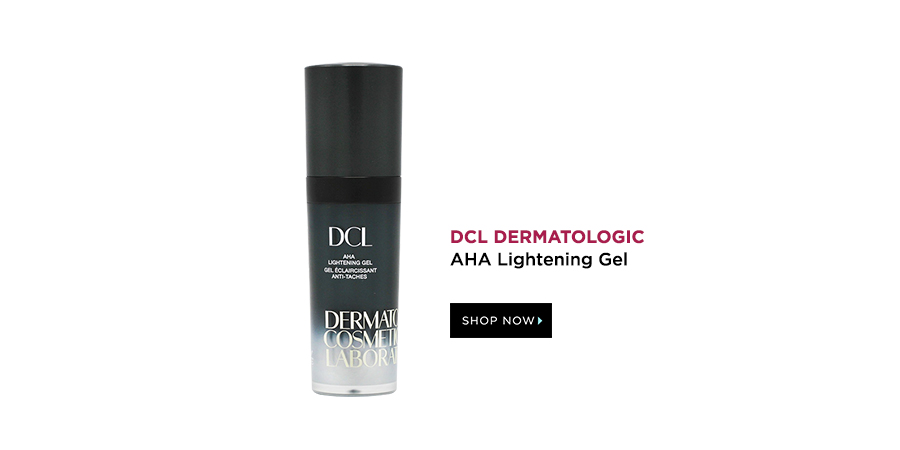 It contains a unique blend of kojic acid and hydroquinone that makes your skin soft with a beautifully uniform and luminous tone. It treats and prevents freckles and other hyperpigmentation problems.
How to use it:
Pat over your entire face followed by sunscreen in the morning and moisturizer in the evening. Use for 6 to 8 weeks for the most profound results.

What do you think is the best hyperpigmentation treatment? Wed love to read your tips in the comment section.