A LIFE DEDICATED TO BEAUTY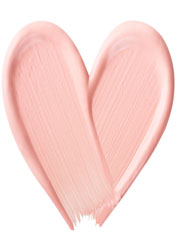 A family for skin health.

The combination of tradition with innovation has transformed a once small cosmetic business into a worldwide successful company. Today, thousands of beauty professionals and doctors work with treatments and products of Dr. med. Christine Schrammek Kosmetik. But our DNA has never changed:
We focus on you.