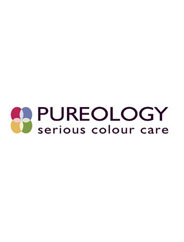 Pureology was created in Irvine, California in 2001. It was here that salon industry pioneer Jim Markham revolutionized colour care and launched the first 100% Vegan formulas and ZeroSulfate shampoos for colour-treated hair. Jim identified a need among professional colourists and their clients for gentle, naturally-based products that deliver superior performance for Longer Lasting Hair Colour Guaranteed! Today, Pureology is the #1 colour care brand in the USA and our high-performance products are an industry standard.
KEEP IT COLORFUL WITH PUREOLOGY!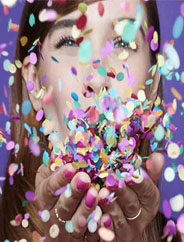 COLOR-TREATED HAIR NEEDS EXTRA LOVE
From the moment hair is exposed to color, it changes. It becomes more vulnerable to damage, its natural shine begins to dull and it takes on a rougher, drier texture. Each of these factors also affects hair's ability to retain color vibrancy... and Pureology is here to protect and help restore what color-treated hair needs most!