Whatever season you are in, having a proper hair routine is a must to keep your locks healthy and lustrous. Do you wash your hair often? Is your hair getting the right treatment? How about your hairstyle? Whether you have curly, straight or wavy hair; we got some hair-raising tips for you below.

FOR CURLY HAIR
Curls make hair look bouncy, playful and volumized. However, curly hair can easily get dry, frizzy and lifeless. Save and redefine your curls.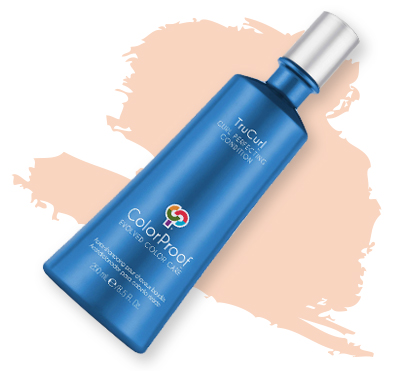 CLEANSE: It is recommended to wash your hair at least twice a week only to avoid stripping its natural oils. Use a curl-enhancing shampoo that locks in moisture deep within the hair without weighing curls down.



Try this:
ColorProof TruCurl Curl Perfecting Shampoo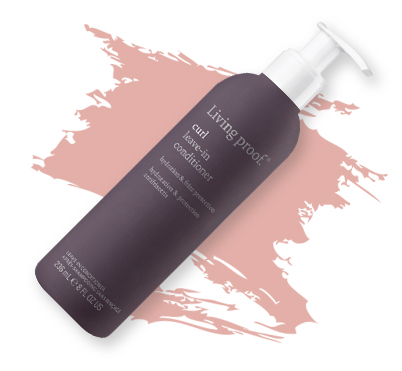 CARE:
After cleansing, make sure to apply a deep conditioning treatment once a week to control frizz, and reduce breakage for beautiful, manageable curls.
Try this:
Living Proof Curl Leave-In Conditioner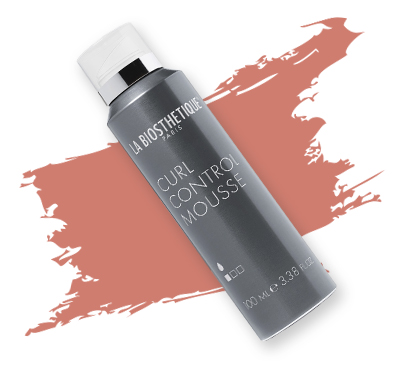 STYLE:
Create long-lasting, frizz-free curls using a mousse spray that gives an extra hold while protecting hair from dehydration. Spritz on your strands and reform your curl.

Try this:
La Biosthetique Curl Control Mousse


FOR STRAIGHT HAIR
Straight hair never goes out of style for its effortless look but it cannot escape from hair damage, dryness and flatness. Because straight hair isn't always sleek and smooth. Get an instant fix for your straight hair.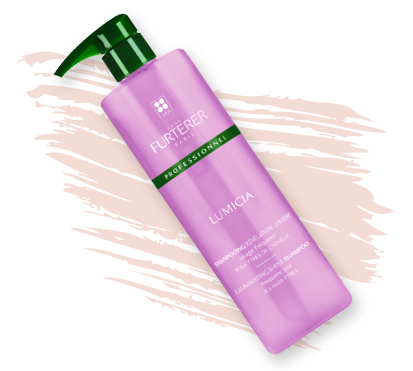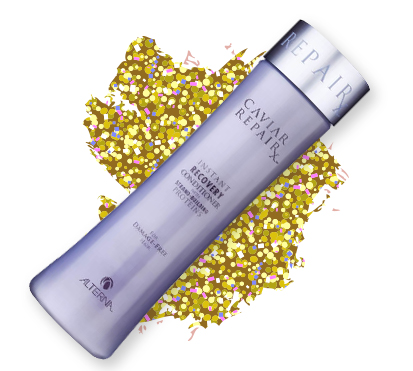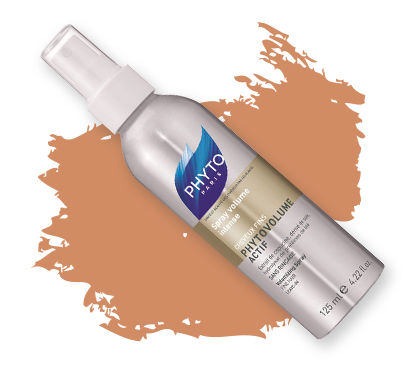 FOR WAVY HAIR
Wavy hair stands in between straight and curly hair. It has s-shaped curls down its length. If you have some beachy waves in your hair, chances are your locks are more prone to frizz, grease and dryness. Keep your beach waves in the perfect loose.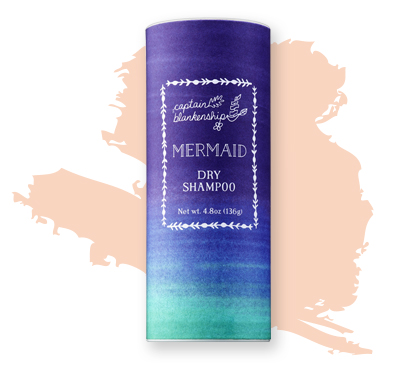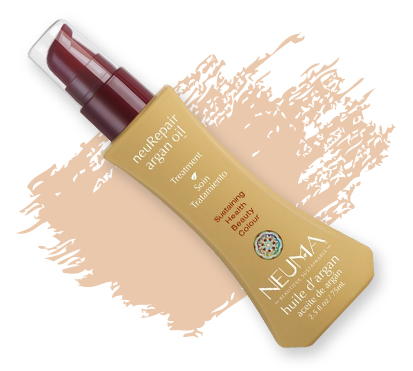 CARE:
Prevent your hair from frizzing with a daily treatment of argan oil (at least two drops) that deeply replenishes moisture and tames frizz.
Try this:
Neuma NeuRepair Argan Oil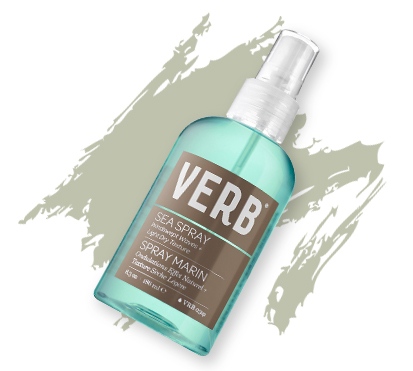 STYLE:
Retexturize your hair using a refreshing spray that conditions and smooths hair while providing natural protection against sun damage and dryness.

Try this:
Verb Sea Spray


QUICK HAIR TIPS