It's the most wonderful time of the year. But this season can also play havoc not only
with your skin but also to your hair and lips, now that winter is here.
Compared to summer, winter is less humid which means the colder the temperature becomes outside,
the faster the air becomes dry leading to having flaky skin, frizzy hair and chapped lips.

So, why wait until it happens to you when you can change your winter beauty routine now?
We have listed below some tips to help you winterize your beauty routine.
Save Your Skin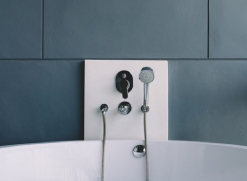 Skip hot baths or long showers.
Since it's cold outside, you might be tempted to take a good soak in a steamy bath to relax.
However, bathing in hot water can lead to dryness and irritation as it strips the essential
oils from your skin. Instead, take a warm bath for a few minutes.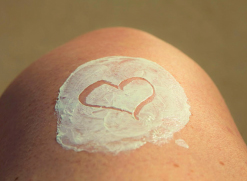 Moisturize daily.
If there's one product you shouldn't skip in taking care of your skin, it's your moisturizer!
Apply an oil-based moisturizer when your skin is damp as it helps seal the moisture in.
Repair Your Hair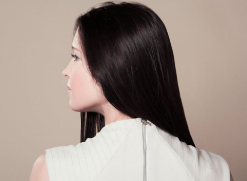 Get Regular Trims.
Keep the frizz down and prevent split ends from coming by getting your hair a regular trim.
Don't forget to dry and cover your hair when you go outside as the cold wind
can damage hair strands leading to breakage.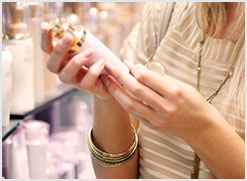 I
nvest in a Good Conditioner.
Don't skimp on using conditioner before blow-drying or curling your hair.
Use a leave-in conditioning treatment to detangle strands, reduce flyaways and tame frizz.
Remember to only use lukewarm water for washing your hair.
Protect
Your
Lips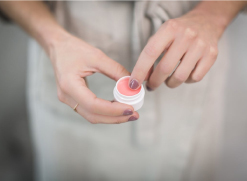 Balm it up.
Coat your lips with a moisturizing balm with shea butter and Vitamin E.
Most lip balms are now available with an SPF factor to keep lips protected during the day.