T

his winter, forget about putting so much makeup. Instead, focus on your skincare from cleansing, toning, moisturizing to putting sunscreen so you can achieve the skin you've always wanted. One of the current trends that are making a buzz today is the glass skin which began in K-Beauty or Korean Beauty. Glass skin is basically achieved after a proper routine that can help your skin reach a certain level until it looks like a crystal, clear glass. Known for putting so much effort and time in their skincare routine, Koreans have indeed raised the bar again after introducing this new trend.

Here we listed down some tips you may try if you want to go beyond clear skin.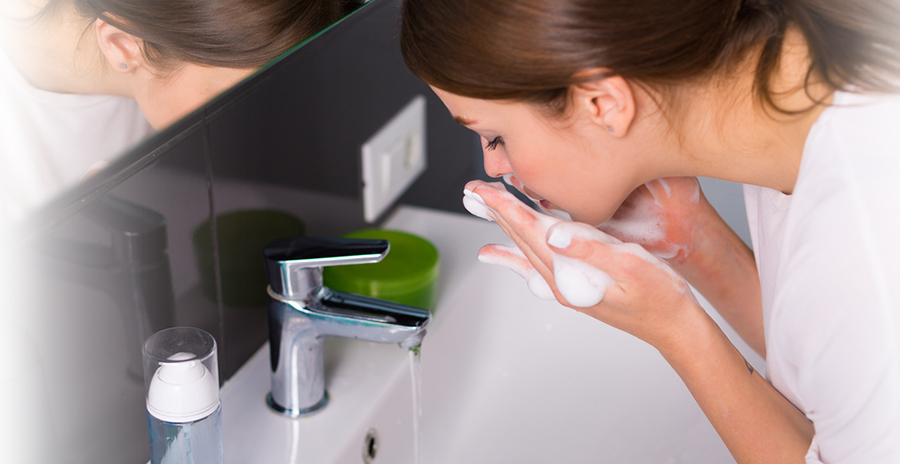 Step 1: Double Cleanse
A

side from removing your makeup, cleansing your skin goes a long way. This means it is better to start with an oil-based cleanser or cleansing oil first to dissolve surface impurities as well as makeup residue without disrupting your skins natural balance. Then, follow with a hydrating cleanser or cleansing water to thoroughly remove dirt while keeping your skin hydrated.
We recommend: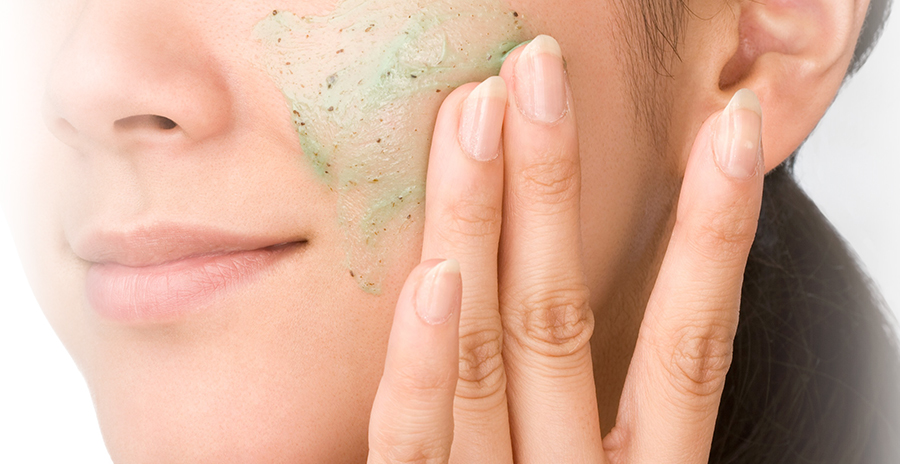 Step 2: Gentle Exfoliation
T

aking this extra step can definitely help you clean your clogged pores by deeply removing dirt. However, keep in mind to exfoliate two to three times a week and avoid granule scrubs for they can be too harsh or abrasive on your skin. Try using chemical exfoliants with AHA (Alpha Hydroxy Acid) at least once a week to resurface your skin.
We recommend: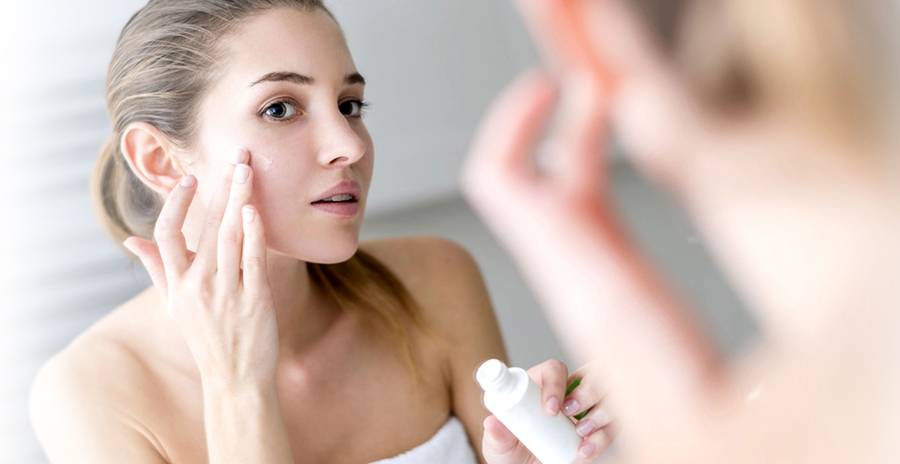 Step 3: Regular Moisturization
K

eeping your skin hydrated is different from maintaining its moisture balance. It does not matter if you prefer a heavy-duty moisturizer over a lightweight moisturizing cream, as long as you do not skip this step, your skin will not be thirsty. Remember to always moisturize after applying a hydrating toner and serums so you can lock in enough moisture for your skin.
We recommend: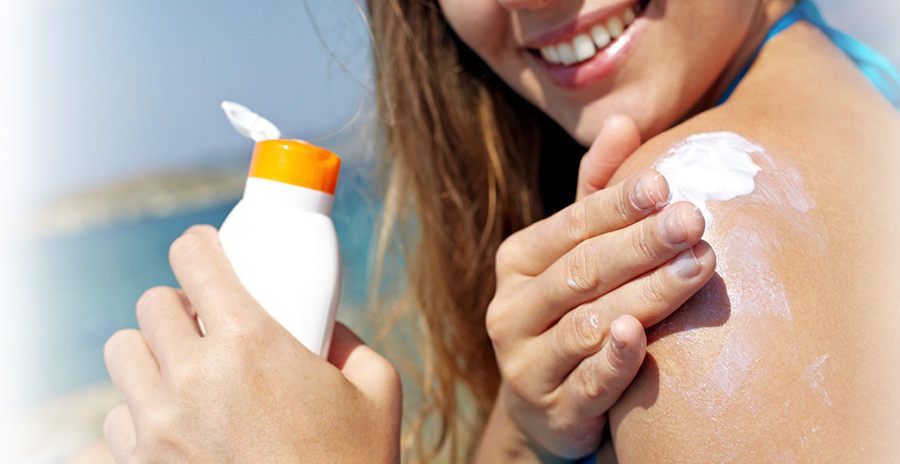 Step 4: Daily Sunscreen Application
A

bout 90% of skin aging is caused by overexposure to the sun which is also known as photoaging. This is why one should never underestimate the power of SPF present in sunscreens and commit to having maximum sun protection to keep the skin looking young and fresh every day. Always top off your skincare routine with a sunscreen which contains at least SPF 50 and a sun-care repair product after sun exposure.
We recommend: